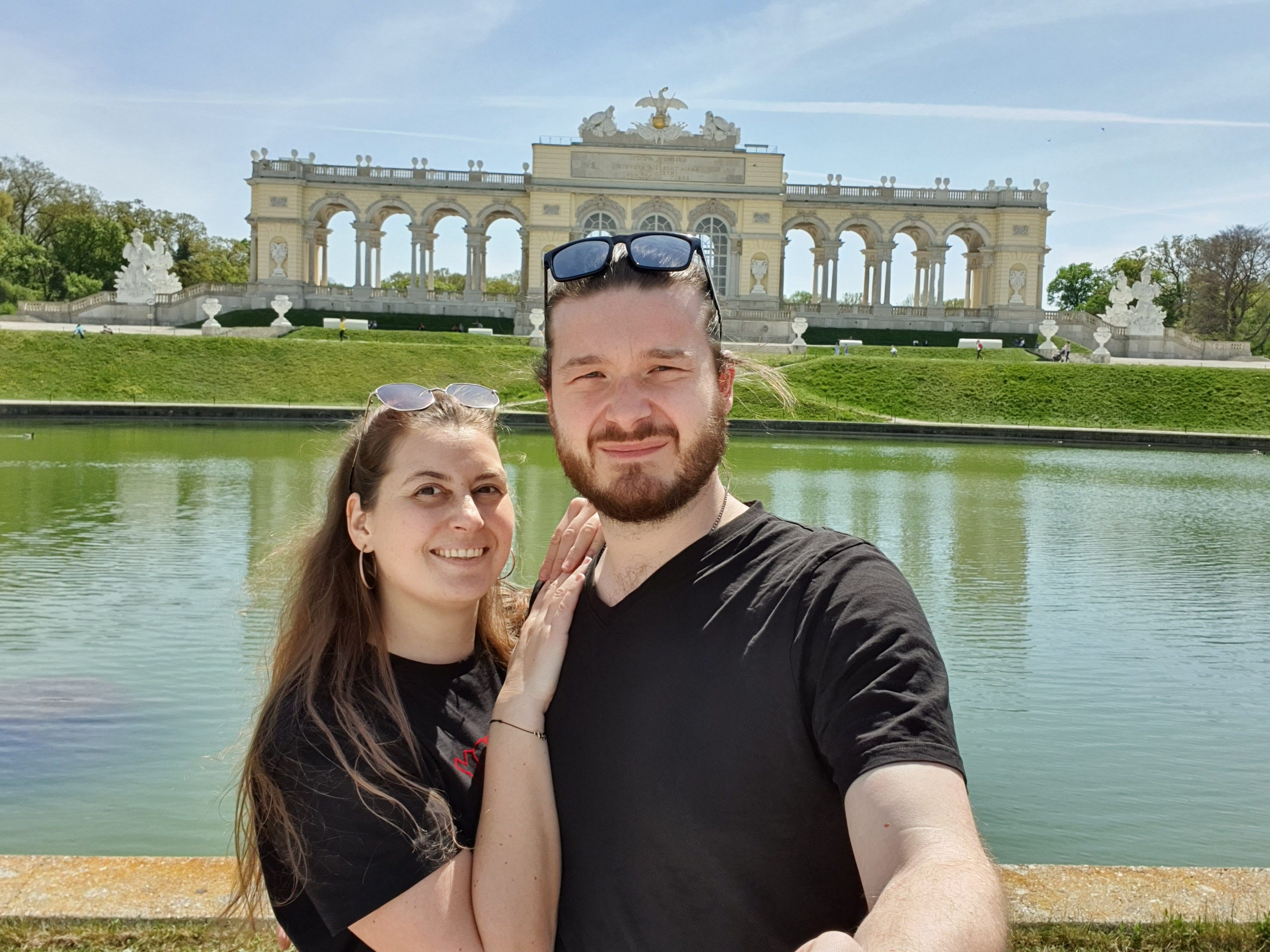 Welcome to Vienna!

We are Katharina Mölk and Stefan Hochgatterer, two city guides in Vienna and we are ready to lead you through Austria's exciting past!

You can choose between our classic city tours or our scavenger hunt experience "On Her Majesty's service"!

Classical city tours can be conducted on individual topics according to your wishes.
Write us if you need more information.
Our tours through Vienna
You would like to book a private city tour with us?
We are looking forward to it!
Please write us, on which topic you would like the tour and how long it should last approx.

Vindobona: Ancient Vienna (optional with Papyrus Museum and/or Collection of Classical Antiquities of the Art History Museum)
Medieval Vienna: the rise of the city from the Babenbergs to the Habsburgs
Imperial Vienna (optional with a visit to the Treasury and/or the Imperial Apartments)
Tales of Schönbrunn - Garden Tour (with or without a visit to the palace)
Mozart in Vienna (optional with visit to Mozarthaus Vienna)
The Viennese Ringstrasse: Dawn of a new era (Vienna in the 19th century)
Fake News! Falsified History
Legendary Vienna: A walk through the colorful world of Viennese legends
Women and their fates
Tragedies and Scandals in the House of Habsburg

Grätzeltours: we also offer guided tours through the different districts of Vienna. For the districts 1, 2, 3, 9, 10 there is already a program, for all other districts please give us some lead time.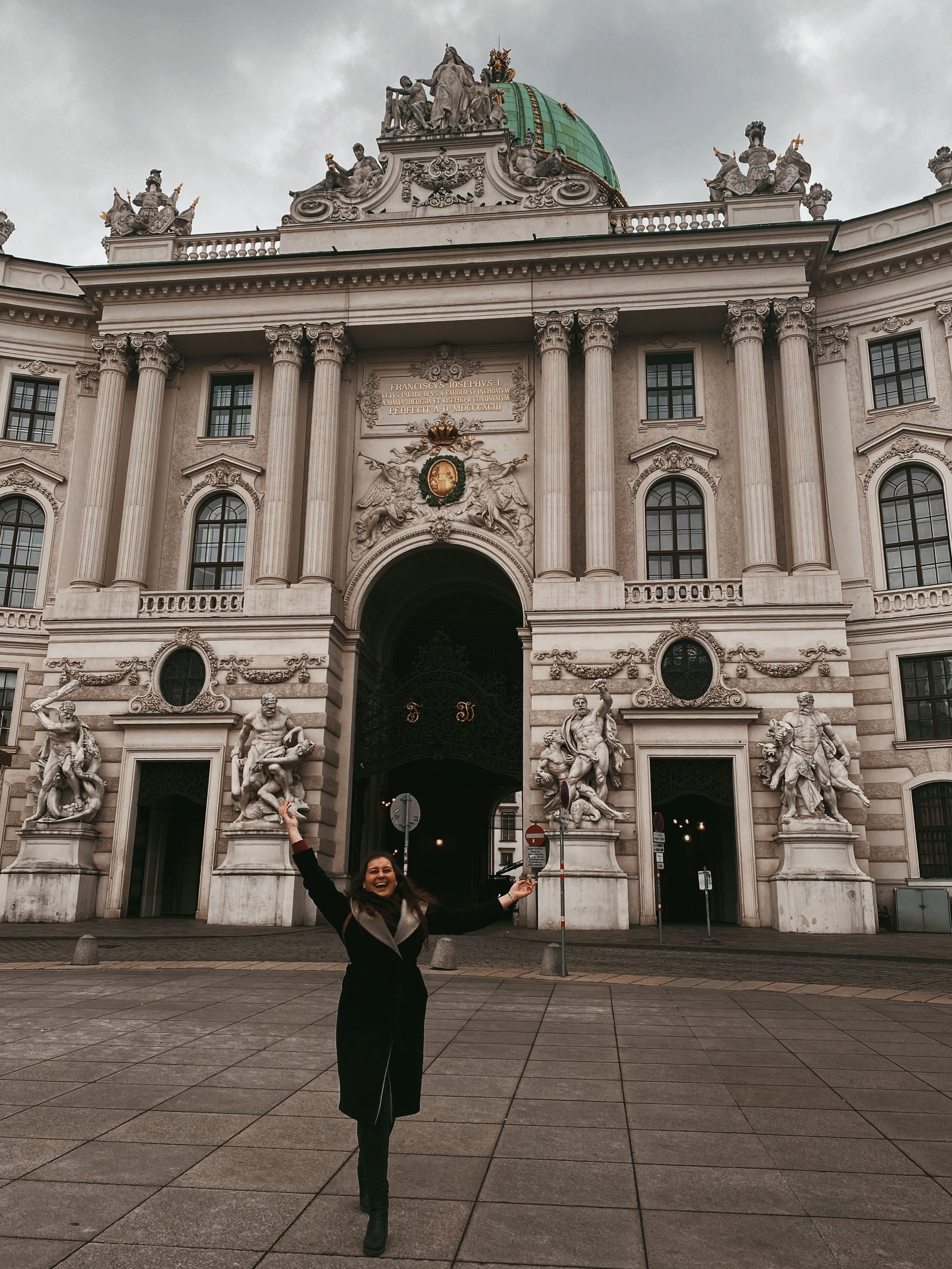 Scavenger hunt experience
"On Her Majesty's service"

For this downtown tour through Vienna you'll travel back to the 18th century to put yourself in the service of Empress Maria Theresia.
Together you have to solve the mystery within 90 minutes.
You will be accompanied by a guide from the present, who will provide you with information about the city of Vienna and Maria Theresia's time.

No previous historical knowledge necessary!

"On her majesty's service" - a historical scavenger hunt that is fun and at the same time familiarizes you with Vienna's past.
Be there - our empress relies on you!

Price: 25€/Person
Children up to 14 years are free

Meeting Point: Lapislazuli-Fountain at Ballhaussquare in Viennas first district.
Metro Station U1 Herrengasse

If you need more information, don't hesitate to contact us.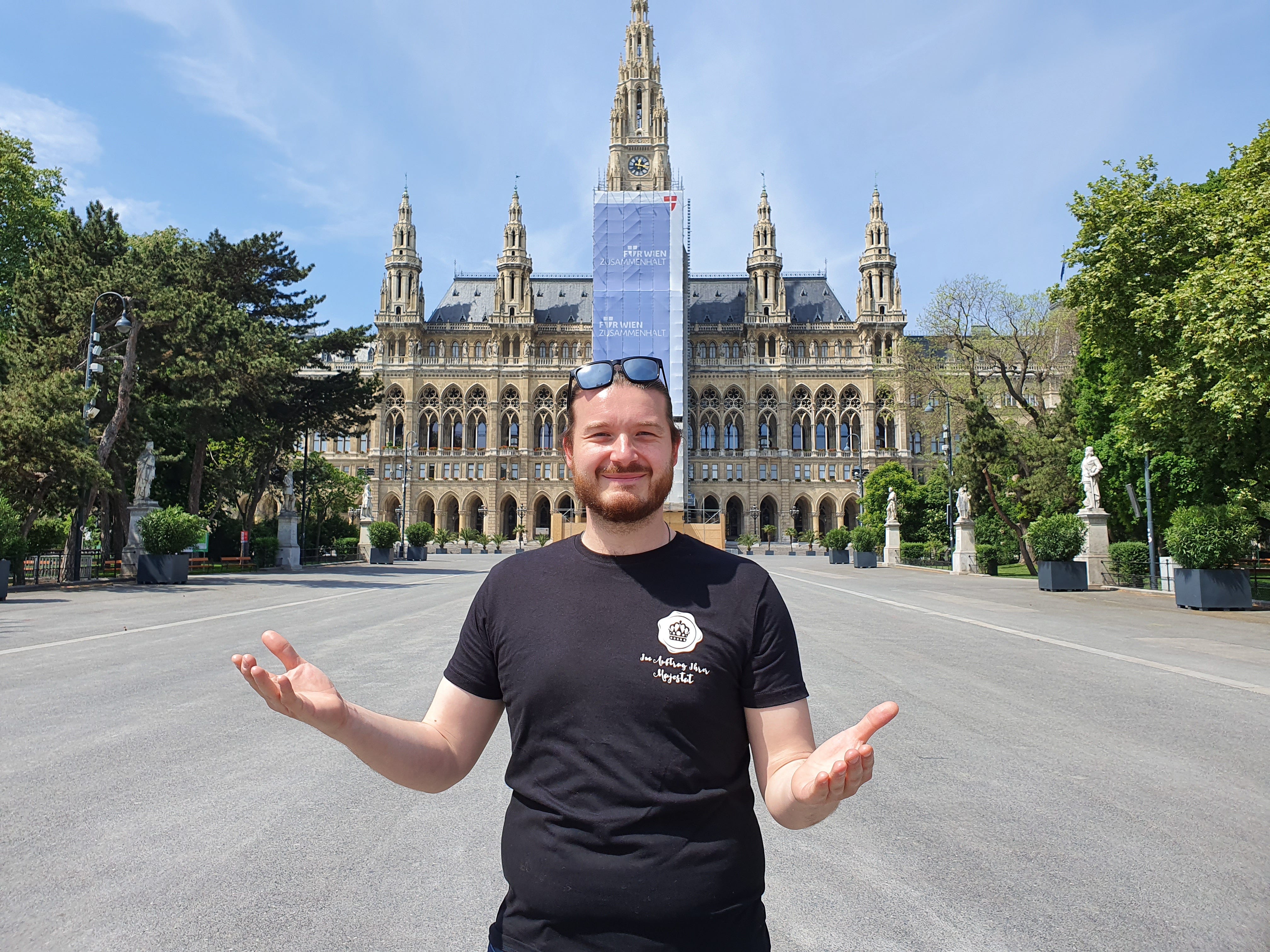 Online-Tours
You can't come to Vienna at the moment or want to prerpare for your next visit?
Then book our Online-Tours!
Via Zoom we will lead you through the city and you can watch the tour from everywhere across the world!
The only thing you nee is a smartphone/tablett/computer with access to the internet.
These tours you'll book as private tours for your group/family/friends: so in the price are as many people included, as you like.

60 minutes: 100€

You can choose:
- Classical city tour
- Tales of Vienna
- Your personal tour! Just tell us, what you are looking for and we'll try to manage it